Steak & Lobster Heathrow
Our restaurant near Heathrow airport
A beautiful centrepiece of a circular bar sets the tone for an exquisite evening at Steak & Lobster Heathrow, which is a favoured destination among local regulars.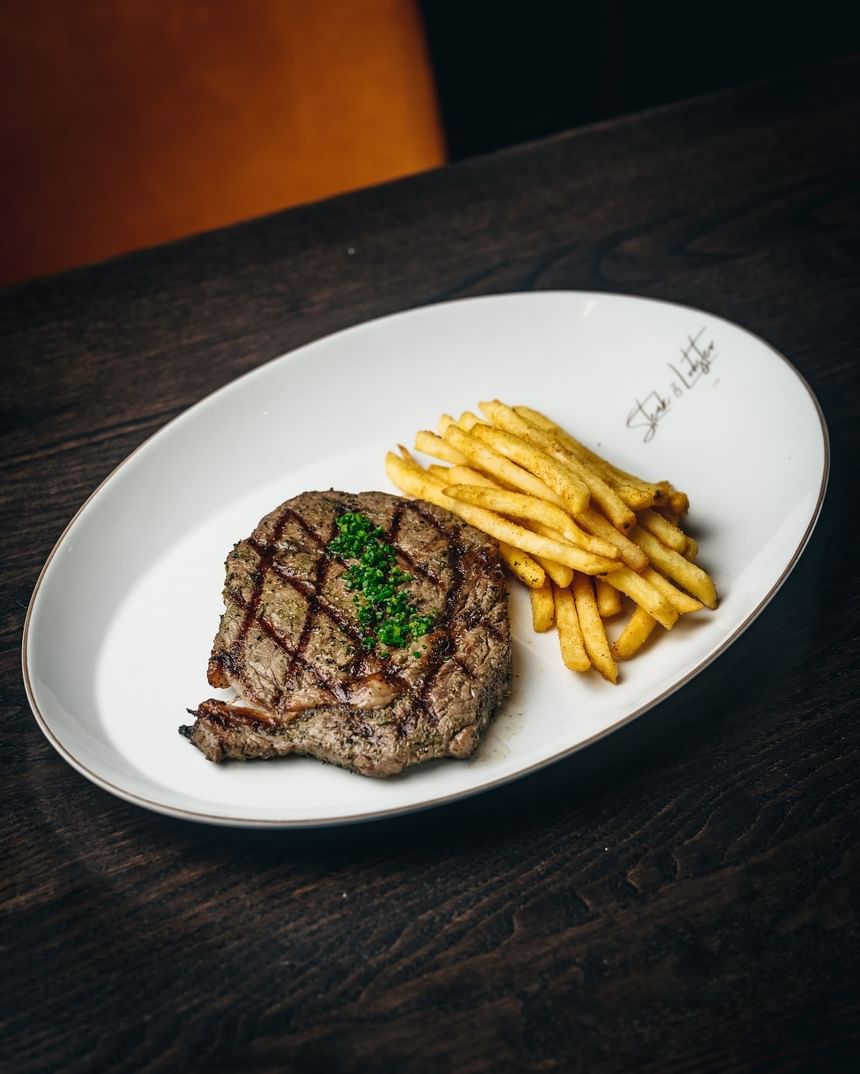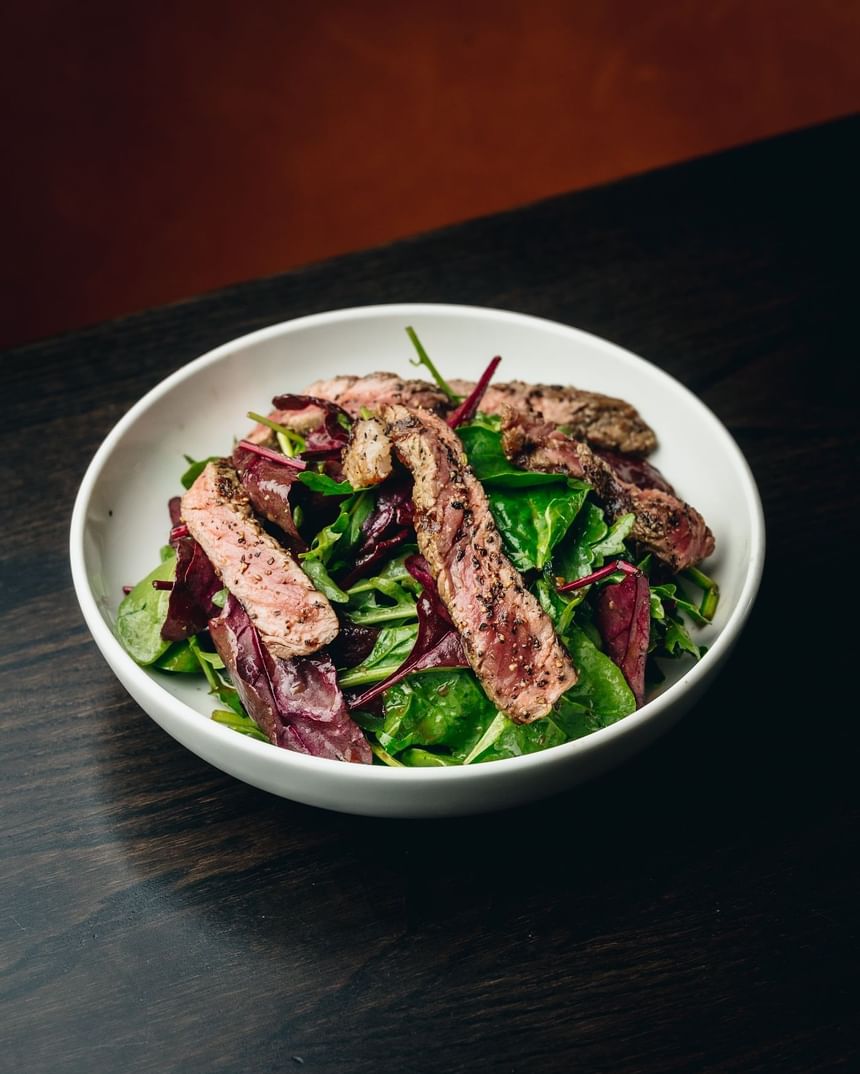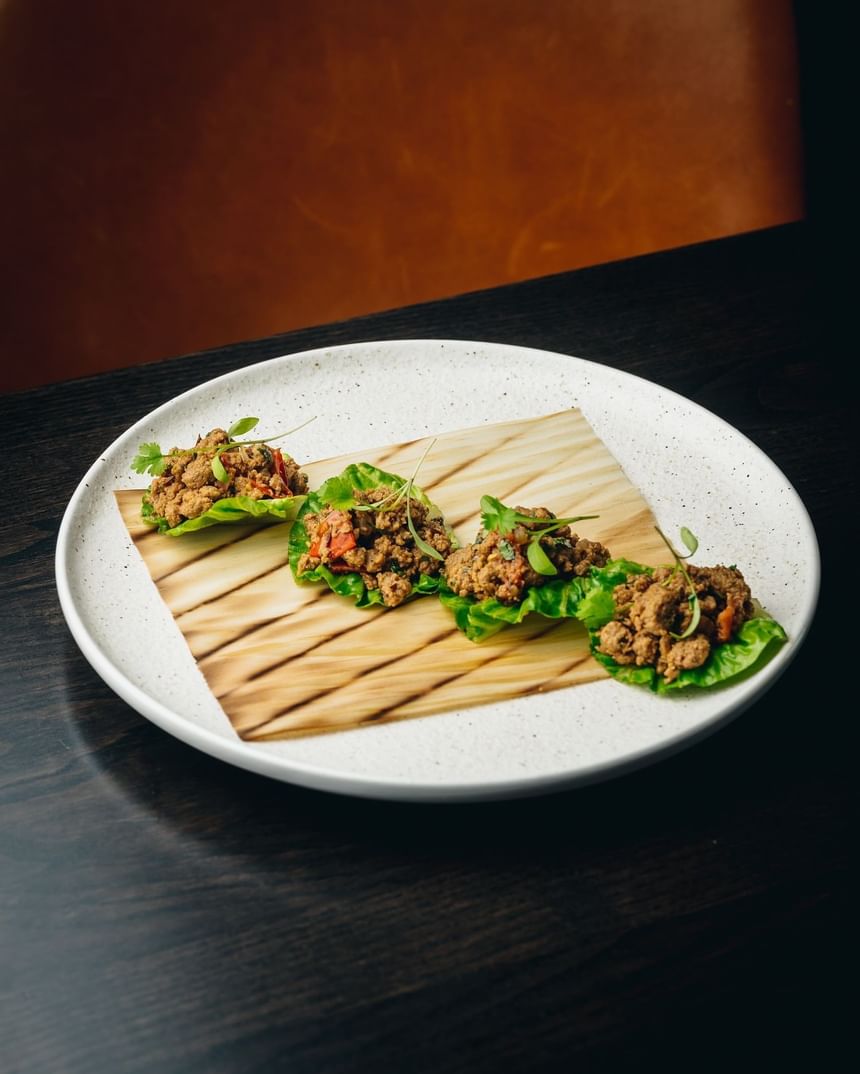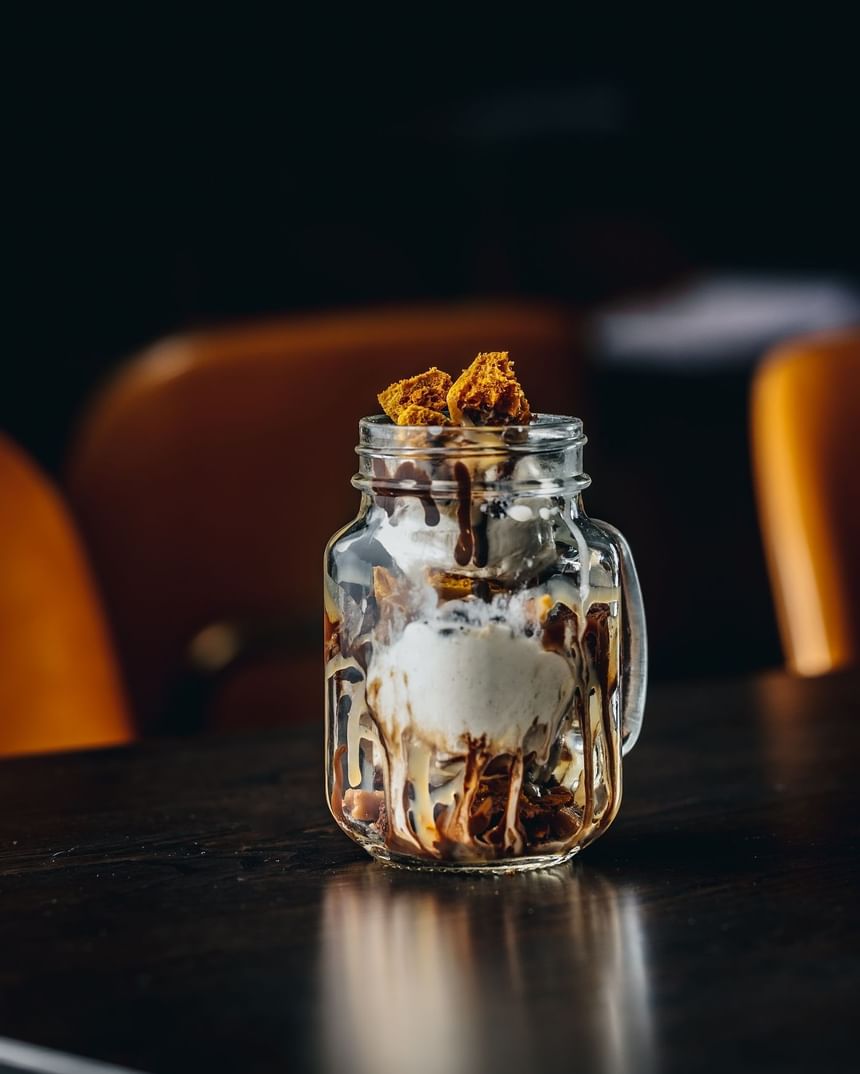 Available from 5:00-6.30pm and 9:15-10pm.
Valentine's Day
Join us with your date and spend Valentine's Day the way everyone secretly wants to – with perfectly cooked steak and ocean-fresh lobster.
Breakfast
Monday to Sunday
6:30 am – 10:30am
Dinner
Sunday to Wednesday
5pm - 10pm
*Last food orders 10:15pm
Thursday to Saturday
5pm - 10:30pm
*Last food orders 10:45pm
Lounge bar
Sunday to Tuesday
5pm - 10pm
*Last orders 9:15pm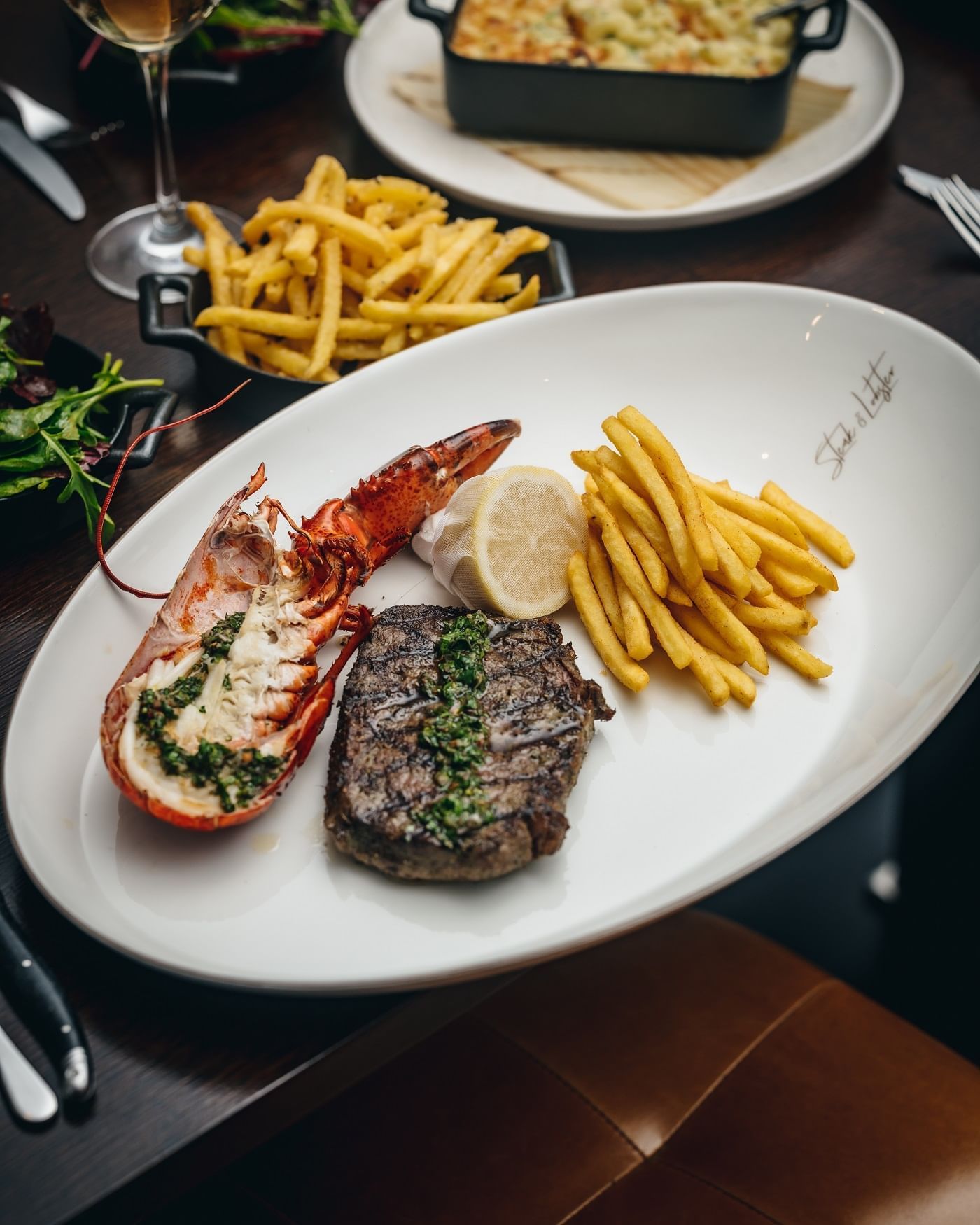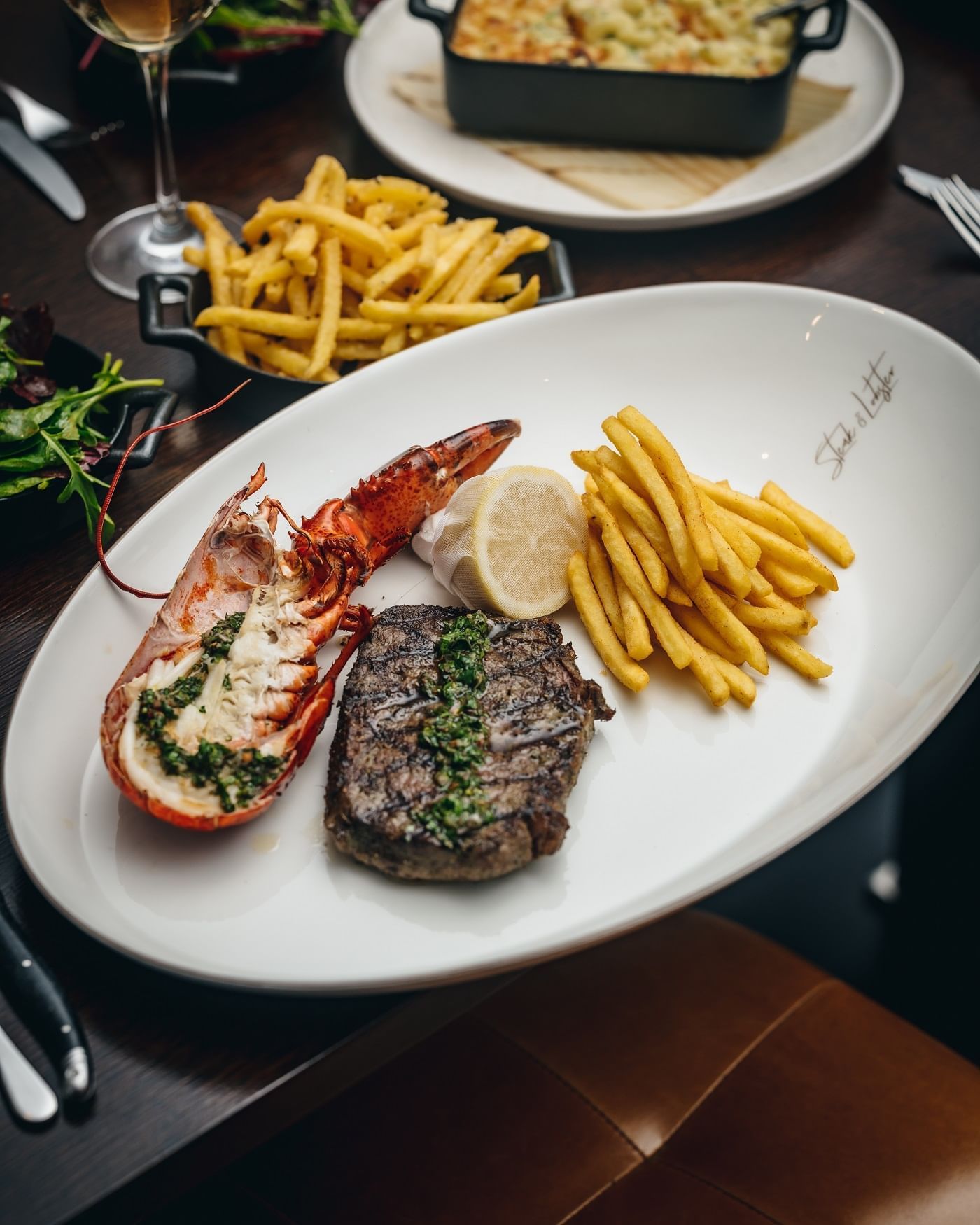 Gift Vouchers
Give Someone You Love The Gift Of Steak & Lobster
Steak & Lobster Heathrow
140 Bath Road Middlesex UB3 5AW